Use This If They Don't Own The House Free And Clear...
This was Jason's house: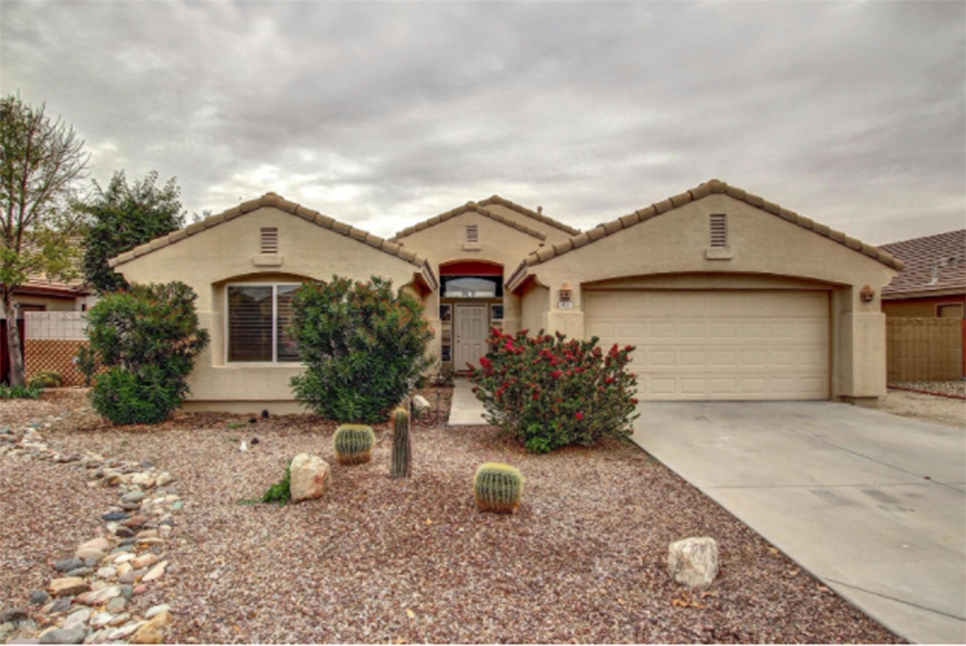 Jason was behind on payments and had no equity in the home. The last place a homeowner wants to be in. So admittedly, he was motivated to get out. But nothing out of the ordinary. Especially not now.
...because of this current economic climate, something the US hasn't ever seen, deals exactly like this one will flood the market in the next few months. If you're prepared, you can profit big, just like I did.
But don't just take my word for it.
CNBC reported that 4.75 million homeowners are in government or private sector mortgage forbearance programs... meaning they are behind on their mortgage and are asking for help
According to Bloomberg As many as 30% of Americans with home loans – about 15 million households – could stop paying
So just like many Americans in the last few months, Jason lost his job and primary source of income. And as he fell behind on the mortgage the anxiety that his credit would get destroyed was overwhelming.
Because if he didn't sell, and sell fast, the house would eventually be foreclosed.
And because, like any of us, he didn't want his friends or family to know he was struggling he was eager for a solution.
But when presented with all cash offers by other investors and wholesalers Jason told them the bad news...
"I have no equity and I'm behind on payments"
And just like that all the investors left.
That's right. They wasted a perfectly good opportunity to solve Jason's problem and make a profit because they didn't know what I like to call -- the mortgage magic solution.

I Used A Strategy Called
Mortgage Magic

Because Jason Had No Equity And Was Behind On Payments

Now I have to admit, I didn't invent this strategy. A select few advanced investors use this to profit from deals wholesalers overlook.

But I added a simple clause to my contracts to do 2 things:
Eliminate risk
Maximize profits
Don't worry, I'll give you 100% access and rights to use my contracts so you don't have to spend $10,000s on expensive attorney fees to get this right.
Now...there's one other thing I haven't told you. Sometimes you have to be a bit flexible in the beginning to profit big in the end. So to get Jason to happily hand over his house for "free" I did end up paying a few of his mortgage payments that were late.
But if you're worried you don't have the cash to front for this kinda deal, I have some great news...
You're about to get complete access to my premier deal network -- a community of 1000s of investors hungry to do deals with people who don't have the cash.
...like this guy!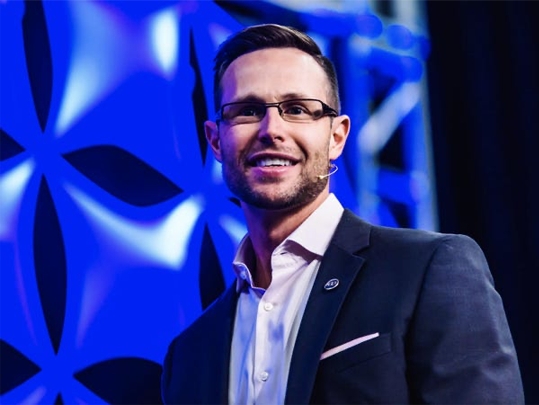 That way you can still profit big without upfronting the cash when you find homeowners in situations like Jason's above.
How cool is that?
Well, it depends...
"How Much Did You Profit From Jason's Deal?"
First, it t took 3 weeks to get ALL my money back on a great home.
PLUS $5,000 in immediate profit...
PLUS I made $675 a month in completely passive cashflow...
And the best part?
I sold that deal to the tenant that was renting for over $79,000 more than I got it for.
...while Jason was able to get out of a sticky situation without letting the whole world know.
Allowing him to:
avoid financial ruin
get some cash in his pocket
and move on with his life.
That's what I call a WIN/WIN!
And while I could give you countless examples of deals I've done like this, I'm way more proud of the deals my students are doing: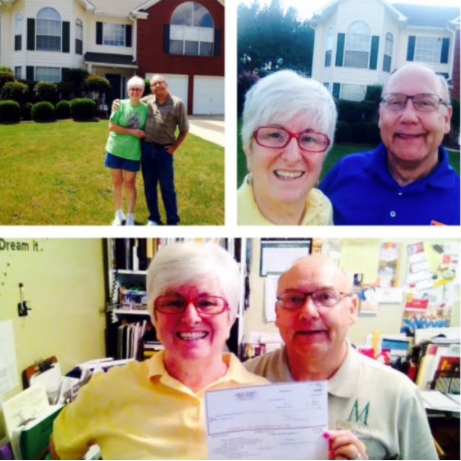 Like Mike & Carol Murphy who made $11,300 on this free house using my Free House Formula...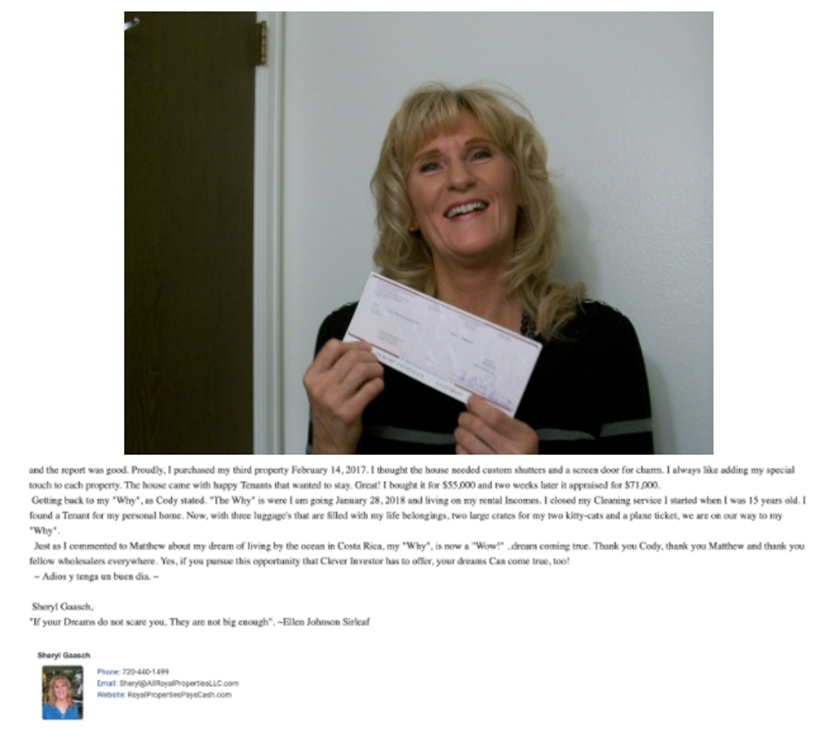 Or Sheryl Gaash who used to be in the house cleaning business. She used my free house formula strategies as a side hustle and did so many deals that she's now retired and living in Costa Rica.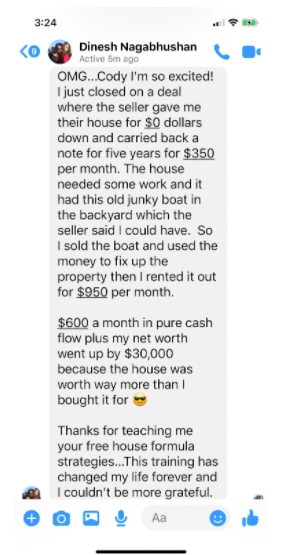 And look at this direct message I got from Dinesh bragging about a recent creative deal he just did using my Bank Bypass Solution strategy...
I love this one because he not only got a free house with $600 a month in passive cashflow...the property had an old boat on it which the seller gave him and he sold it and used the money to fix the place up. That's creative real estate and I can't wait to help you get deals like this done!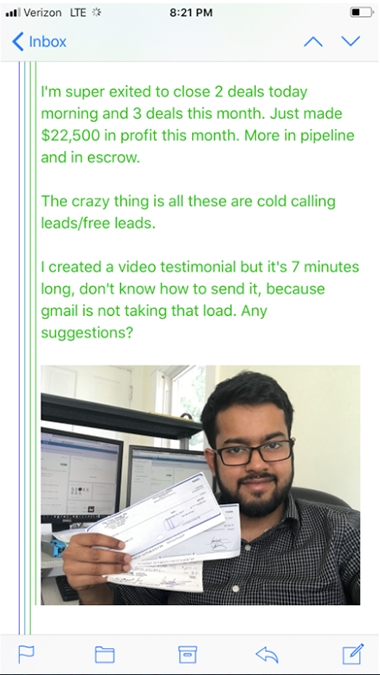 Here's another one from Abdul who made $22,500 upfront and over $745 a month in cashflow from 2 free houses he acquired using my strategies.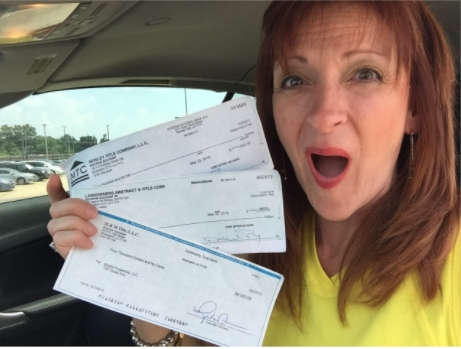 Or Denise who I introduced you to earlier...she now has over 88 properties in her growing portfolio and is dominating her competition in Louisiana...
Here's What To Do Next If You Want To Get Houses For Free Like Me And My Students...
You don't need previous experience
You don't need to be good at sales or negotiation
You don't need cash
You don't need good credit
You simply need to prepare for the literal wave of housing problems that is JUST BEGINNING to hit the market...
And arm yourself with the proven solutions to those problems -- the free house formula!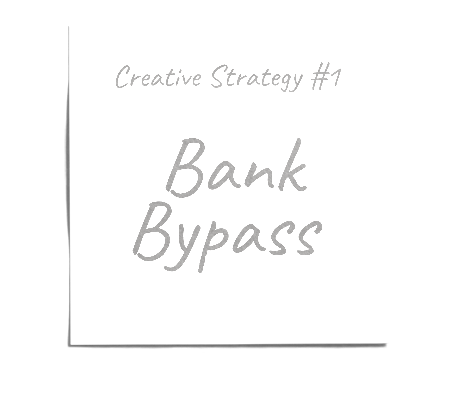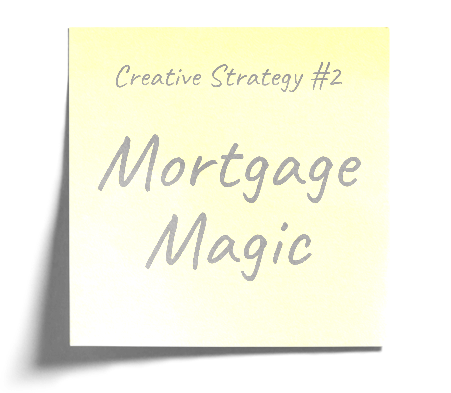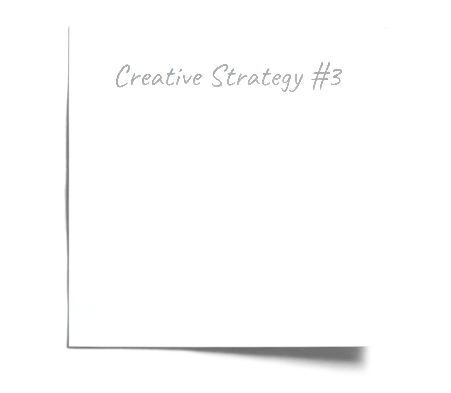 And while I don't necessarily want to make my final formula public, because its the most profitable and gives me the biggest edge...
I'll make you a deal...
See once you apply my formulas to the current and future housing market, it'll get easy to properties for free. And at that point it's hard NOT to make money. In fact, there's 3 different income streams these investment strategies will give you.
You can make immediate profits by quick flipping the deals
You can make even bigger profits if you want to rehab and sell the house
You can rent the houses so you can make monthly cash flow (my favorite)
This Is How To Build Real Wealth On Autopilot...
With all 3 income streams above your wealth will grow for generations. And help take care of my kids, grandkids, and even great grandchildren.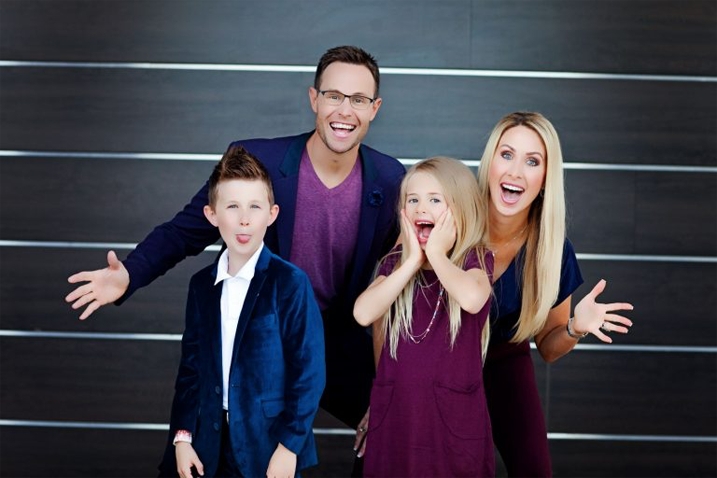 Plus, when you follow these investment strategies you pay LESS in taxes.
Did you know that the tax code is 6550 pages long, yet only one is designed to say what you pay taxes for? The other 6549 pages list all the incentives and activities to LOWER your taxes.
These free house strategies appear within those pages.
That's when people will scratch their heads at how littles tax you pay, yet how much money you make. And once you know how to do it right, it'll feel almost unfair.
But the truth is, it's completely legal.
You're Only One House Away...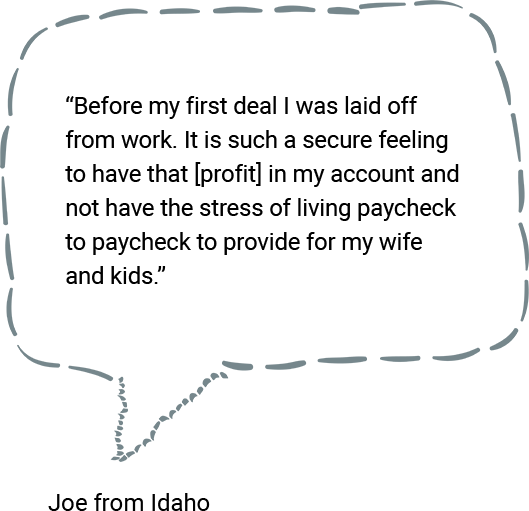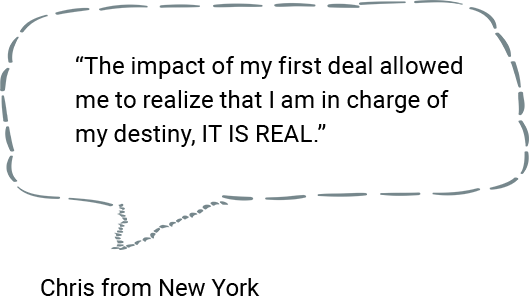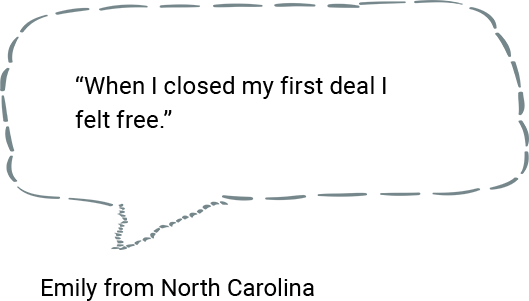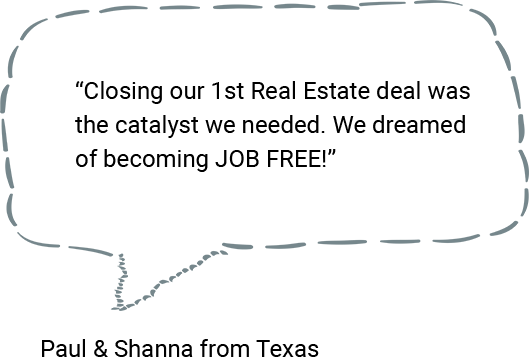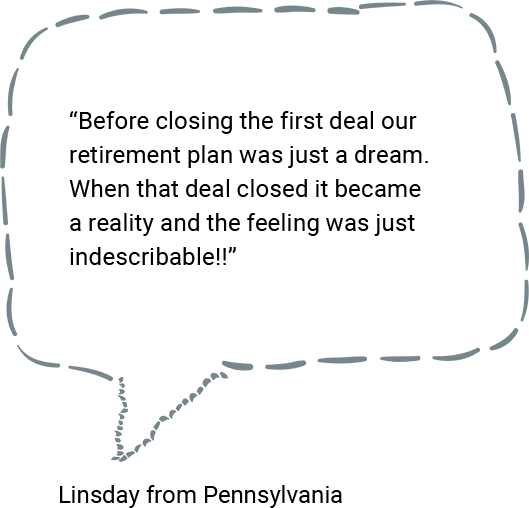 These people weren't real estate pros when they got started. They all started exactly where you are today. And they were just smart enough to follow my step-by-step formula.
Remember!
It's as simple as knowing my 3 simple solutions. Solutions that 99.9% of people don't know about...
And turning struggling homeowner's problems into income-producing assets.
Assets that can give you an instant influx of cash...
Assets that can continue to grow your wealth passively into the future...
Assets that can build equity so you can cash out BIG down the road.
Profit at EVERY stage of the deal… now, during, and at the end.